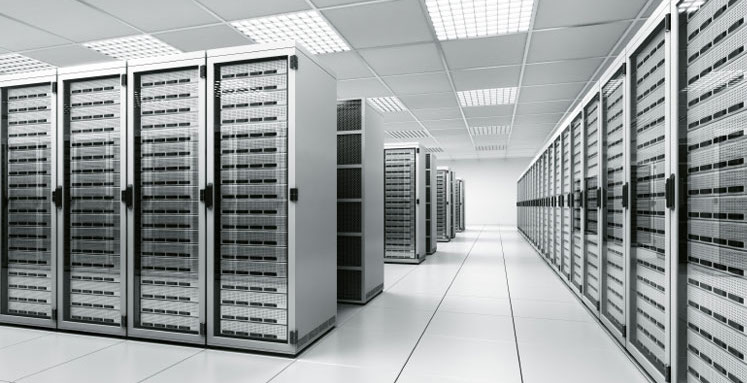 Russia's demand for data centre services has been rapidly growing over the last few years. This has been driven by the development of corporate IT systems alongside the demand for backup services for the growing volume of business critical data. Moscow is becoming a hotspot for technology investment as almost 65% of the net area of Russia's data centre space is located here.

Join roundtable discussion "Present-day DPC is Secured DPC" at InfoSecurity Russia 2018 and show off your technologies & solution to gain your market share!

Key questions:
- Development of technologies for building cloud storage and data processing systems.
- Creation of distributed service platforms and their use for the provision of services, including information security services.
- Control and management of cloud services for modern enterprises.
- Use of analytical data for tasks of ensuring information security and increasing efficiency.

Moderator: Mikhail Kader, Cisco.