The researchers compared the prices of stolen customer data of various Russian banks in the darknet. The data of one customer of the Otkritie bank is sold for 200 rubles while the data of one Sberbank client is estimated at three rubles.
The researchers made a list of Russian banks, whose databases are offered for sale in the darknet, and compared the prices for them. The study was conducted by DeviceLock employees, the results are posted on the company's website. All offers are actual for August 2019.
As DeviceLock confirms, the most expensive sold databases are of the Otkritie bank. Several salesmen sell photos of screenshots of computers with the data of bank clients. One photo with the information about the client is sold for 200 rubles. The data includes the full name of the client, his date of the birth, passport data, addresses, account number, first and last four numbers of the bank card, account balance. There is a possibility to choose contacts from the database by the region, account balance and the date of the birth.
One salesman offers to buy the database of the Otkritie bank with one thousand of notes about the bank clients. The price is 70 rubles for one note, which includes the full name, the date of birth, the phone number and the address. The same malicious user also sells the other database of the same bank with all the data of its customers, including account balances, for 100 rubles for one note.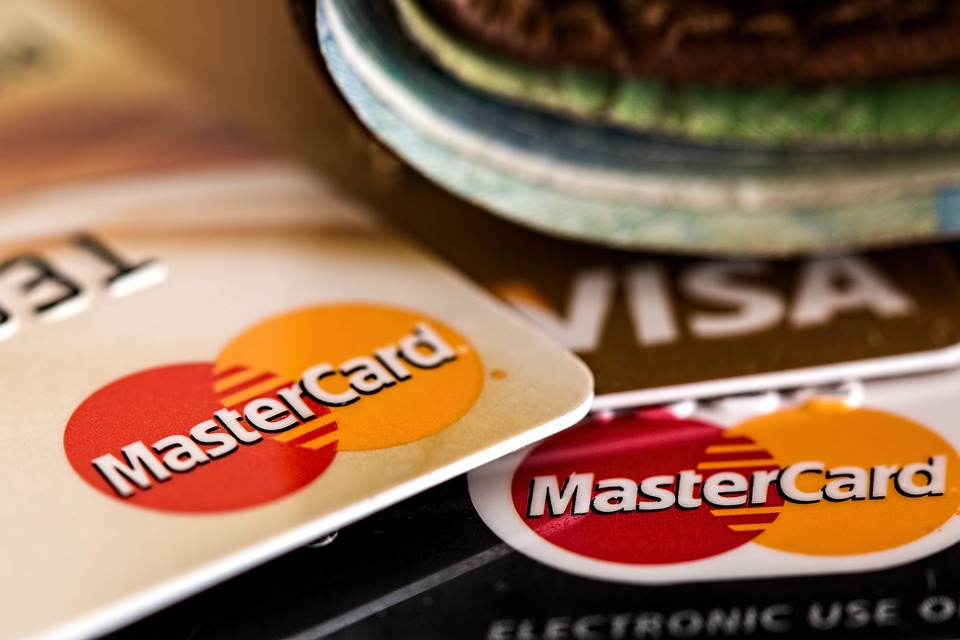 Also the databases of the Alfa-bank are for sale. The buyer can receive for his money such data as: the full name of the bank borrower, his date of the birth, his phone number, city, account number, loan amount, percentage rate and the deadline of the loan.
At the same time, each person can buy databases of the Tinkoff bank with one thousand of notes for July 2019. 70 rubles for one note is required and you receive the full name, the mobile number, date of birth, number of the bank card and the registration address.
There are also some budget offers for sale: the data of one client of the Rosgasstrakh bank for 15 rubles, one Raiffeisen bank customer for 12 rubles, the Binbank client data for 5 rubles and the cheapest one is Sberbank with the customer data for 3 rubles.
Do you have any products or services to protect banks or other organizations from malicious users, data leaks and to provide them with information security? You can advertise them in our Information Security magazine and enter the community of the most professional IS and IT specialists on the Russian market. Submit the form here >> and we will contact you to offer the best offer.