Hundreds of people enjoyed the first day of InfoSecurity Russia 2017 today, the only industry exhibition in Russia on information and cyber security.
This year's Show there is more to see, more to do and even more to learn! Russian and international vendors, young developers, successful distributors and thought leaders came streaming through the doors of Russia's largest information security event. See Who Is Here

The exhibition brought together manufacturers of equipment, software and complex systems in the field of building data transmission networks, storing information, and technical means of protection.
For the first time at InfoSecurity Russia there is a Chinese exposition: the leading manufacturers from China demonstrate innovative solutions and share the experience of the largest Asian brands.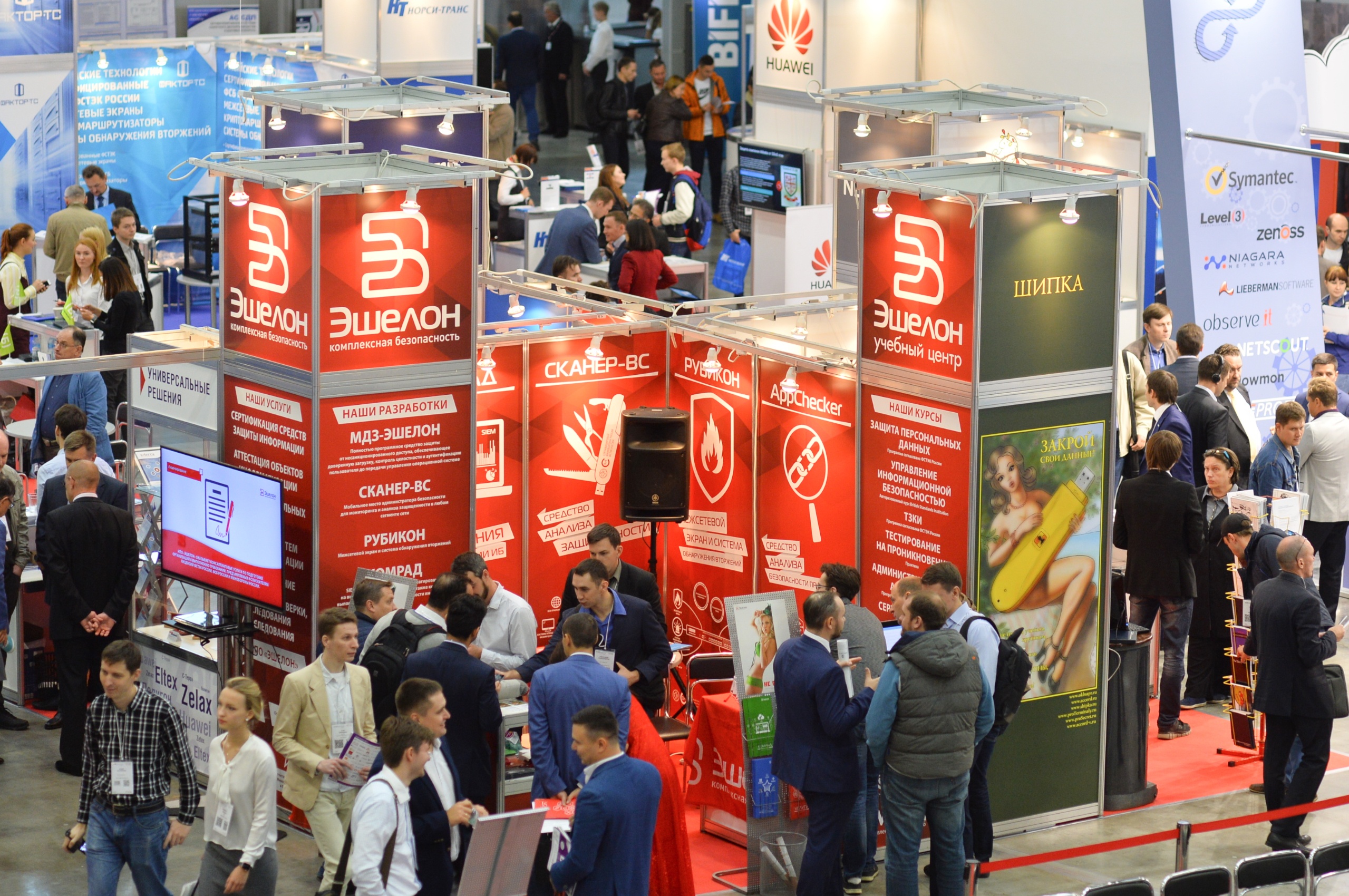 The business program of the show is formed with the participation of representatives of regulators, major customers of the public, financial, commercial and industrial sectors, as well as leading manufacturers and integrators who present practical experience and prospects for the market development in the coming years.
Key topics discussed today:
Secure your Network and Stop DDoS attacks before they happen by Level3

Overview of the information security concept in the enterprise from by Symantec

Infrastructure security services by Huawei Technologies
Wide practical experience, deep understanding of market trends and knowledge of products and solutions is far from a complete list of what information security experts are willing to share with visitors & participants of InfoSecurity Russia 2017.

Keep an eye on our web site to watch the videos, download white papers & products materials, check out the conference program and more else.