Group-IB, an international company specializing in the prevention of cyberattacks, published a technical report "Silence 2.0: going global" on the crimes of hackers Silence. According to Group-IB, the confirmed amount of thefts by Silence group from June 2016 to June 2019 amounted to 272 million rubles. The victims of Silence have already become Russian banks, but the new report recorded a significant expansion of the geography of their crimes: group-IB analysts revealed the Silence attacks in more than 30 countries in Europe, Asia and the CIS.
"Having the most complete expertise on the activities of Silence and experience of responding to their attacks, we believe it's necessary to inform not only customers but also the professional community about this threat, — said Dmitry Volkov, head of cyber intelligence and CTO of Group-IB, — The evolution of the group, the modification of previous tools and the appearance of new ones complicate the detection and prevention of cyber incidents. Taking into account the growing damage from the activities of Silence, we decided to put the previous report "Silence: Moving into the darkside" and the new "Silence 2.0: going global" in open access in order to increase the opposition to this group around the world. The publication of these analyses will allow companies and analysts in different countries to detect Silence attacks at an early stage."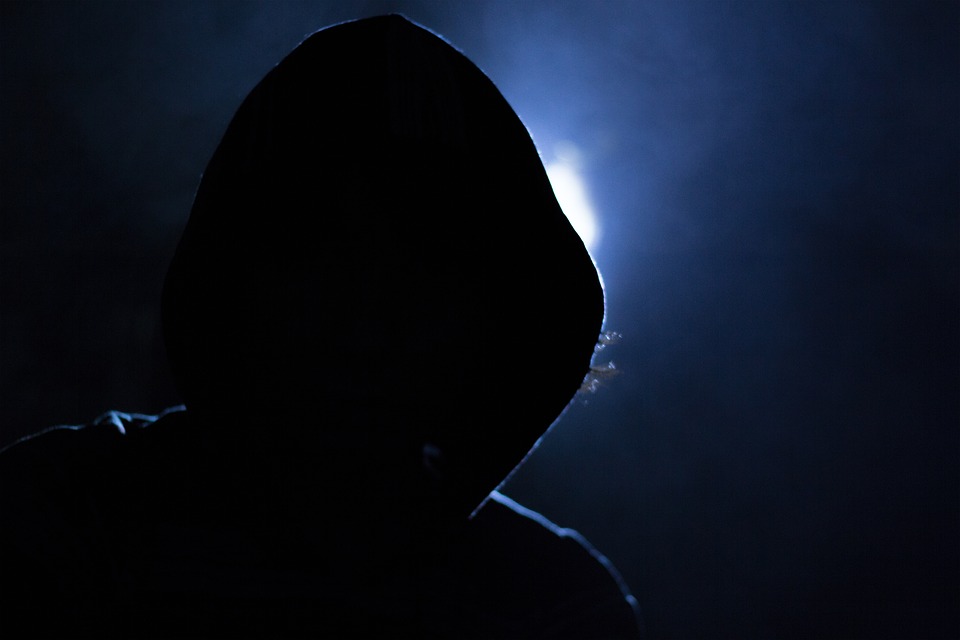 Experts from Group-IB continuously monitor the activity of Silence since 2016. The first study "Silence: Moving into the darkside" was released by Group-IB in September 2018. The second report covers the period from May 2018 to August 1, 2019. During this time, Group-IB Threat Intelligence, the monitoring, analysis and forecasting system of cyber threats, recorded at least 16 new silence campaigns aimed at banks in different countries. In general, according to Group-IB, the geography of Silence attacks became the most extensive for the entire existence of the group in 2019. Hackers infected workstations in more than 30 countries of the world in the Asian region, Europe and the CIS. In July its victims became banks in Chile, Bulgaria and Ghana, in June hackers carried out a series of attacks on Russian banks, in May – two successful attacks: in Kyrgyzstan and the bank Duch-Bangla in Bangladesh, in February – IT Bank in Omsk, in January – bank hacking in India. The confirmed damage by Silence has increased five times since the release of the last report and amounted to 272 million rubles, or $4.2 million.
Starting with targets in Russia, the attackers gradually moved the focus to the CIS, and then entered the international market. Do you know how to prevent hacker's attacks and have products or solutions to strengthen the information security of the company? Contact me at skochko@groteck.ru and I will offer you our best packages and projects to advertise you on the Russian market of security.